Follow the map for directions
Visit Our Office!
Felis placerat gravida sed nibh id purus. Dictum tristique sagittis lobortis sed. Fames fermentum viverra aliquet volutpat. Fames fermentum viverra aliquet volutpat.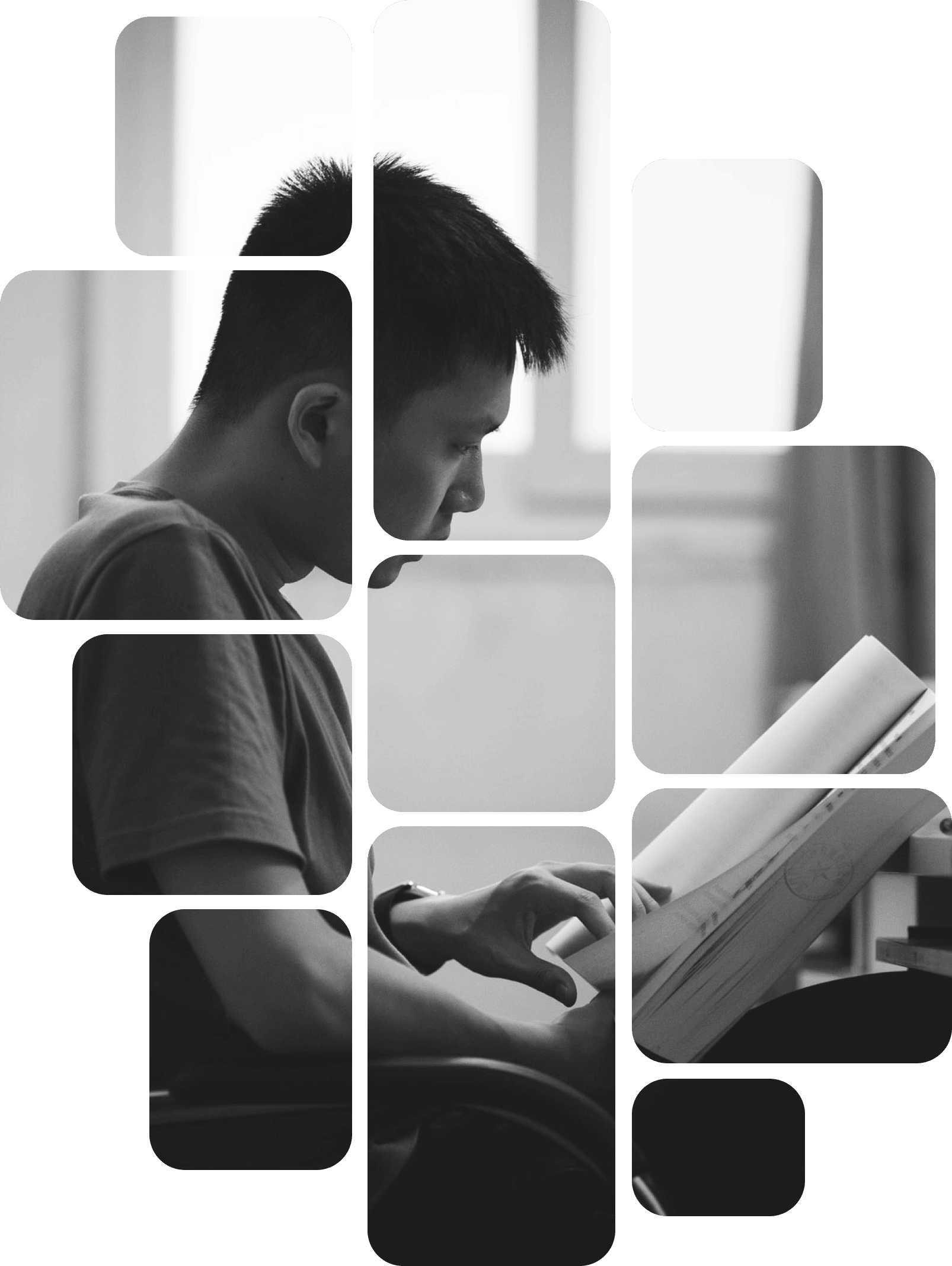 Human-centered business operations education
Grow your career and your business
Education made especially for:
Department and project leaders who equally care about their team as people and achieving their own goals
Founders of companies looking to scale with less stress
The first, founding employees of startups who don't want to figure out and invent everything themselves
Documentation and Knowledge Management Courses
How and Why to Document Your Business Processes
2-week live cohort course and workbook, $399
Session topics include:
Determine which processes to start documenting first

Write a clear process anyone can follow

Create a system to keep documentation in use and updated

Construct a compelling case to convince your team why documentation is essential for success
How to write a clear process anyone can follow
3-hour live workshop and workbook, $99
This one-day workshop is based on part of two sessions of content from the 2-week course.
Workshop attendees can receive $99 off the full 2-week course.
Employee Onboarding courses: Coming in 2024
RevOps Bootcamp: HubSpot Academy
HubSpot Academy RevOps Bootcamp
I co-created and co-teach this 6-week live cohort course through HubSpot Academy.
It is partially based on my book research.
Free for HubSpot partners and customers.
Topics include:
What is RevOps?

Current & future state process mapping

Prioritizing and making a roadmap

Communicating your value and your success

Skills and knowledge needed to grow your career

How to be more strategic and proactive instead of tactical and reactive