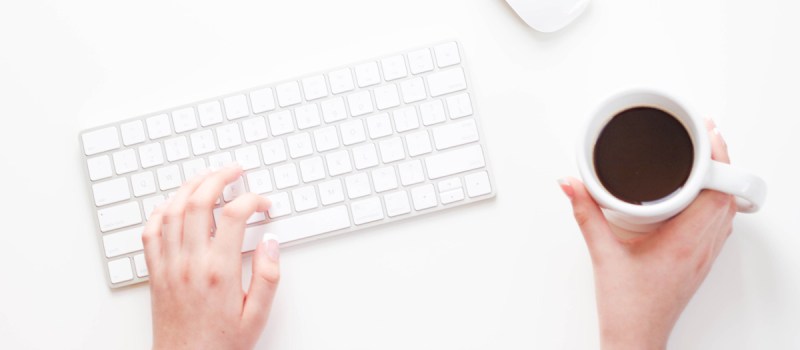 When Natalie Sisson, The Suitcase Entreprenuer, emailed me about her new 10-day Freedom Plan blog challenge, it sounded like a great idea to jump start creating content for this site again after concentrating on my other business…with a chance to win some great prizes including travel to a coaching retreat! Traveling has been one of my dreams for many years, so this program was right up my alley!
Today's challenge is about finding your focus. Natalie spoke about the things preventing people from working toward their dream life and said that she most often hears people mention:
I don't have the time
I don't have the money
I don't have the freedom to do that
The challenges I personally have been facing are about a lack of both time and money, and I have been doing a lot of deep thinking and long-term planning this year to solve those problems. It's been five years since I left a full-time corporate job to start my own business, which unfortunately means five years of not having money to live the life I want. My business is still in debt with start-up expenses, and I was working 24/7 for years to make it successful while still working a part-time magazine design director job to pay basic living expenses.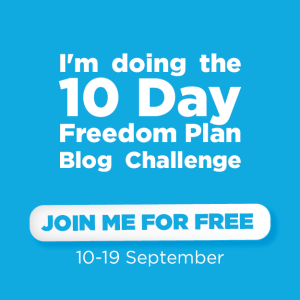 This year I started working on changes with help from the experts who inspired me to start my business, beginning with a business coaching bootcamp January-March. Most recently, and after much research, I made the big decision to go back to school to get an MBA in digital marketing in order to eventually find a job I both enjoy and that will pay for the life of traveling and style that I have always imagined for myself. I have a plan to shift/pivot my other business to take up less of my time and still keep the parts of it I enjoy. And this post is supposed to be 300 words max, so this is the end for today!
This blog post is in response to Natalie's 10 Day Freedom Plan Blog Challenge Day 1